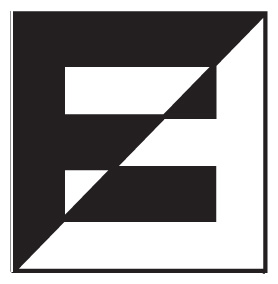 form / function custom concrete
what we do
concrete is one of the most practical and versatile materials available today for both residential and commercial application. We specialize in concrete counter tops, concrete sinks, concrete tubs and other decorative concrete elements. The durability and long lasting beauty of concrete makes it a suitable surface in all types of applications.
much like sculpture, concrete can be formed into almost any shape and configuration: if we can build the form we can pour it. Because of the wide variety of shapes and styles, concrete responds to any décor -- from traditional to contemporary.
our goal at
Form/Function
is to showcase the unique properties of concrete while retaining the natural integrity of the material. Every piece is hand made to order and is truly one of a kind. We offer three styles of concrete -- solid color, acid stained, and exposed aggregate -- and a choice of more 50 standard colors along with custom color matching.
solid color
acid stained
exposed aggregate